A James Braid parkland course
Play all year round golf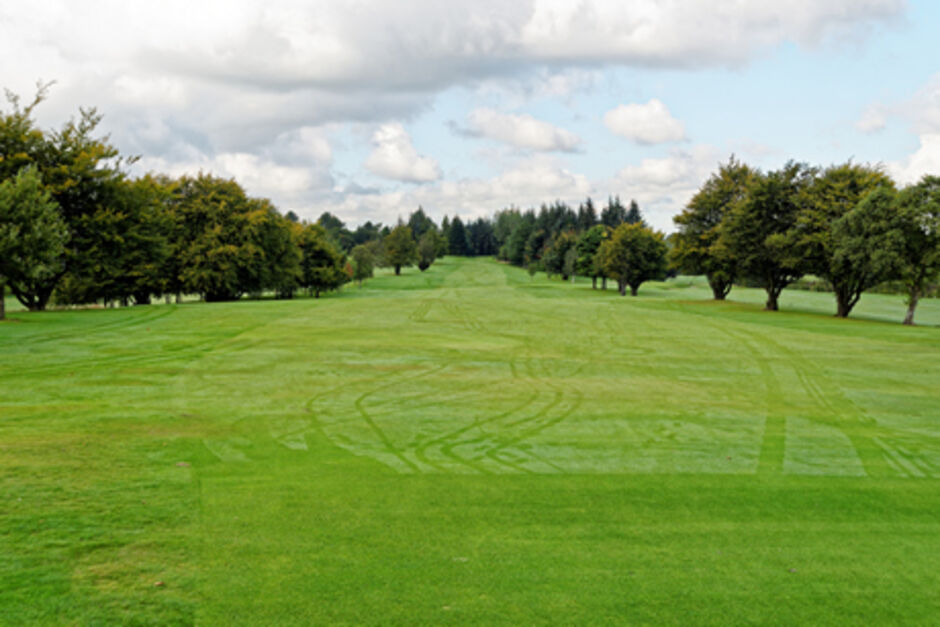 Cathcart Castle enjoys all year round golf thanks to an ongoing program of green replacement, drainage and tree planting. This has resulted in a course with excellent all year round golfing facilities.
The golf course occupies a prime location on the south side of Glasgow, being bordered between Clarkston and Whitecraigs. Originally known as Cleuch Farm, the club moved here in the 1920's from it's original home at Linn Park. The layout of the course has undergone a great deal of development and improvement since those times, and an old plan of the course in the clubhouse foyer reminds us of the scale of the changes that have taken place.
A challenge for all levels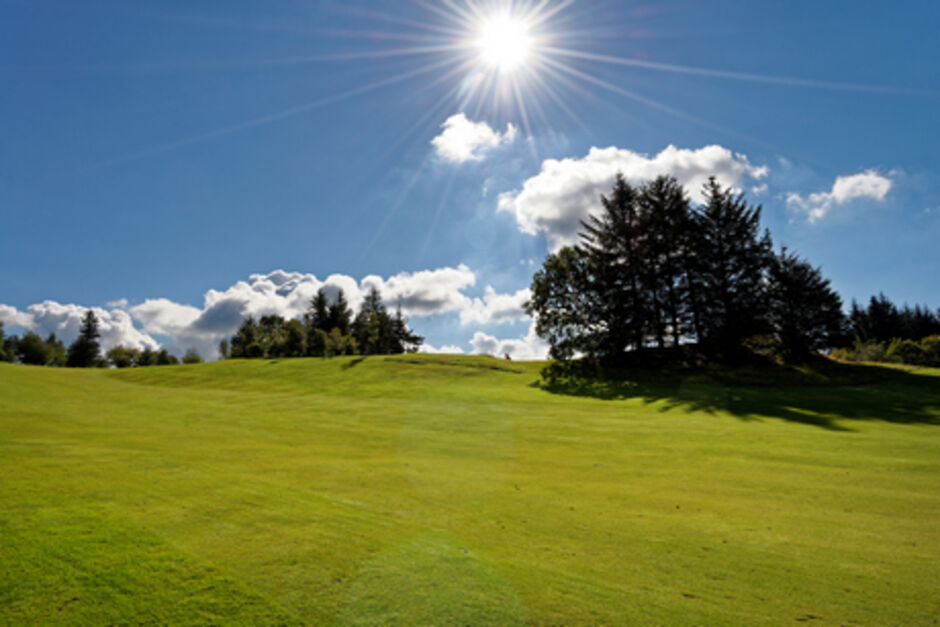 The course which is a par 70 from the Gents tees will test all levels of amateur golfers. With a total of 6 par 3's on the course there are plenty of opportunities to record a good score. However in order to score well at Cathcart Castle you have got to be accurate and manage your game. Several of the holes on the front 9 are protected by the 2 winding burns which cross the fairways, and most holes are guarded by bunkers. The back 9 starts with a long par 4 which has out of bounds on the right for this hole and the next 7 holes. The many mature birch and pine trees lining the fairways are currently being enhanced by a new tree planting program which is already well in evidence.