Open Events 2021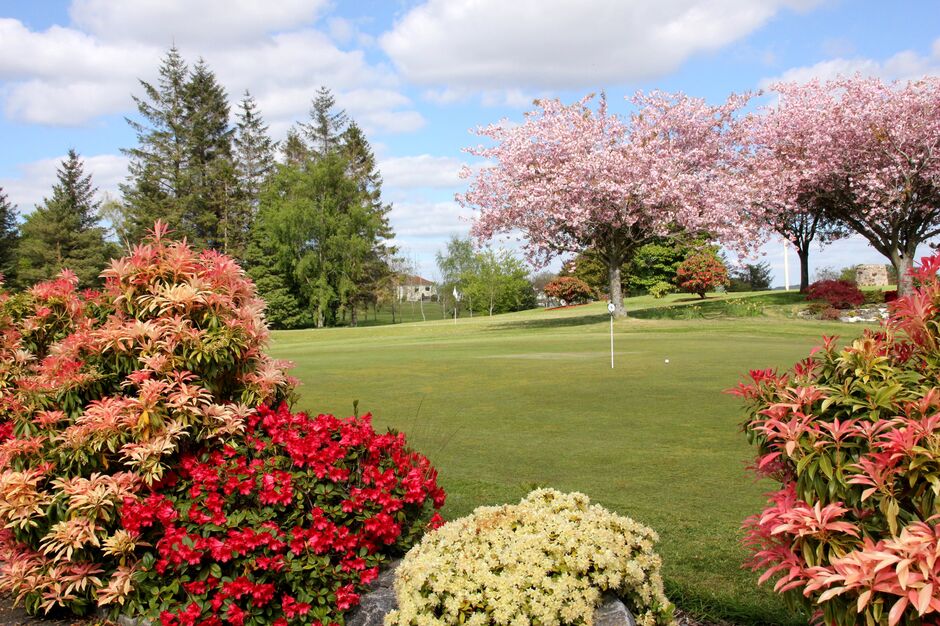 The club organises a number of open golf events each year.
Details of these events are generally available up to eight weeks or earlier before each event.
Entry forms and flyers for each competition can be downloaded from the table below.
Please contact us at 0141 638 9449 if you need any help with an open event.
Competition
Date
Entry form
View draw
View results
Contact the Organiser
Additional details















Parlane McFarlane
36 hole
Scratch Golf Championship

TBC















secretary@cathcartcastle.com










Entry fee £20

Read more about the PMF




Senior Mixed Open

n/c











Open to 55 yrs and over.

Gents 28

Ladies 36
Entry fee = £14.















Gents Seniors Open

Tuesday 14th June

Info to follow




Alan Macartney
alanonretirement@gmail.com
Open to 55 yrs and over.
Entry fee = £12 per player.














Mixed Open

n/c









Handicap limit -
Gents 20,
Ladies 30.
Entry fee = £14 per couple














Ladies Tri-Am Open

Wednesday
7th July




Entry Form





Mrs C Stang

cscarolstang@gmail.com





Entry fee = £10 per person