The Pro Shop

The Professional
Stephen Duncan, our resident PGA Professional, joined Cathcart Castle Golf Club as Head Professional in March 1998. Stephen is assisted in the Pro shop by Nikki who will be happy to help ensure your golfing experience at the club is an enjoyable one. If you are looking for advice on equipment, custom club fitting or thinking about golf lessons, call into the Pro shop or telephone Stephen for free and friendly advice.
Tuition
Looking to improve your game??? Then why not book a course of lessons with Stephen or Nikki. Whether it's just a short game lesson, putting improvement, or you are looking to re-build your golf swing; Stephen and Nikki have a wide range of coaching abilities and whatever your handicap or ability they will be delighted to help you improve your golf.
Golf tuition is open to all members and non-members and can be booked directly with the Professional Shop.
Nikki Ferguson lessons -
Prices are as follows:
Tuition £25 for 30 mins, £45 for 60 mins
6 hole playing lesson: £45 :: 10 hole playing lesson: £75
Block of lessons 6 for the price of 5
Lessons are available for all areas of your game...
Putting, Chipping, Iron Play, Woods, Course Management.
To book, speak to Nikki in the pro shop on 0141 638 3436.
Email: nicholaferguson90@hotmail.com
---
Indoor Golf Performance Studio -
The Performance studio is equipped with the very latest in Trackman technology to take your game to the next level. Every time you hit a shot, you receive live shot analysis in easy to understand numbers. This helps you to work on the key points to improve your game. If you prefer to practice, the Target Practice range allows you to practice with purpose.
The system is also loaded with over 40 famous and challenging courses including the Old Course St Andrews and Royal Troon all shown in stunning detail.
To book a session in the studio, contact the Proshop , or use the on-line booking system here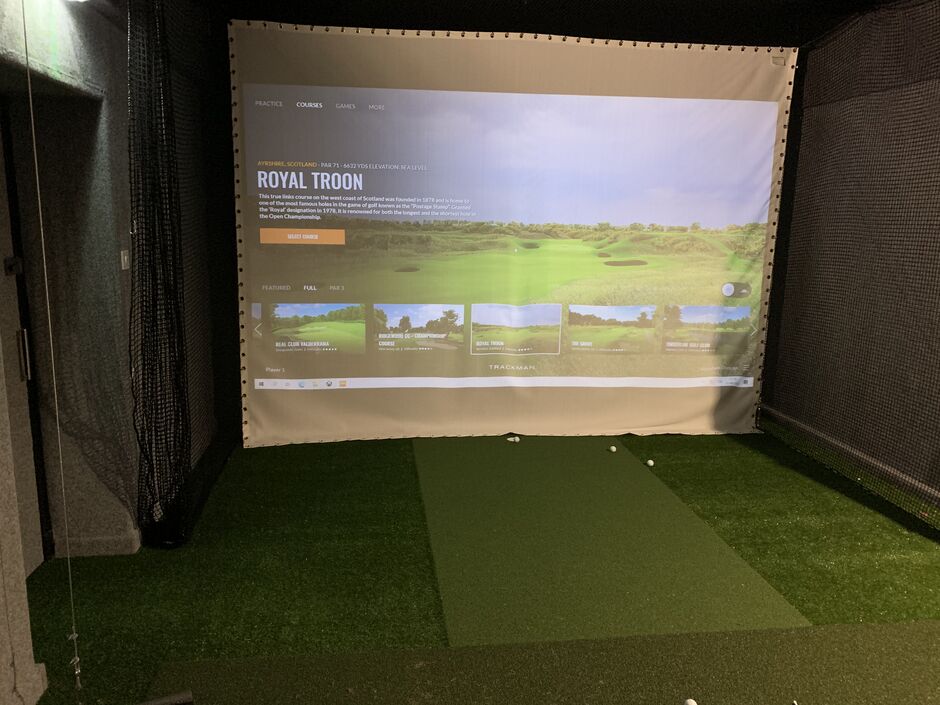 ---
PowaKaddy Service Agent -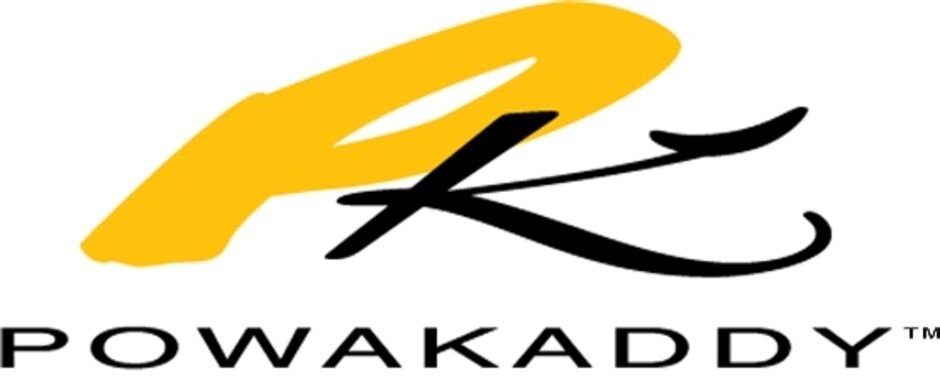 Stephen is the West of Scotland approved PowaKaddy Service Centre. With over 20 years experience in the sale, service and repair of all Powakaddy models he has built up a reputation for offering fast and efficient service at sensible prices.
Offering the reassurance of having an experienced service agent, you can be confident in your purchase. We are available to answer your enquiries every day during opening hours or alternatively you can fill out our enquiry form on the left and one of our team will be in touch.
All our PowaKaddy trolleys are fully inspected and tested before sale and all batteries are fully prepared using our Astratec or Alphabat testing equipment.
PowaKaddy batteries supplied that have undergone the correct preparation have been proven to have life spans up to 25% longer than incorrectly or non-prepared.
Retail -
We stock a wide range of clothing for Gents & Ladies.
Current suppliers include Green Lamb, Island Green, Under Armour, Glenmuir & Footjoy.
Wide range of shoes in stock including Under Armour,Footjoy and Skechers in both Gents and Ladies.